Pleo Inc.--Invisible alabaster spotlight series
---
Pleo Inc., headquartered in New Taipei City, northern Taiwan, is a contract maker of lighting fixtures, accessories and fittings.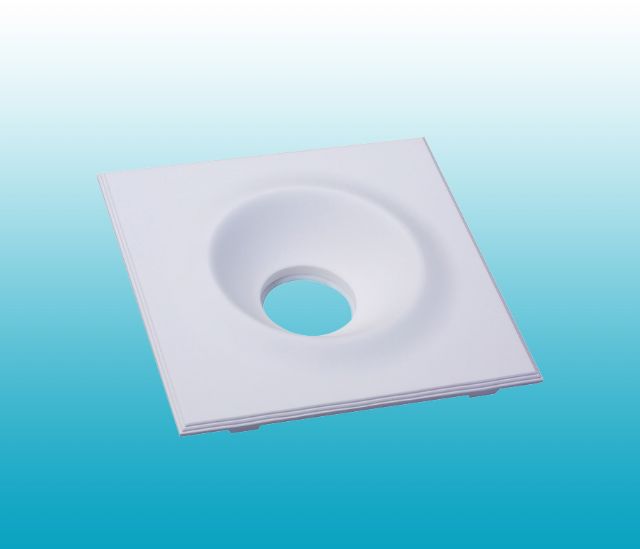 Pleo's invisible alabaster illumination spotlight series.


The maker supplies huge range of products, including invisible alabaster illumination spotlights, ceiling lighting, wall-mount lighting, walkway lighting, wall lamps, desk lamps, ceiling lamps, track lights, spotlights, LED lamps, pendant lights, garden lights, down lights, outdoor lights, streetlights, work lights, commercial lighting, bathroom lighting, and vanity mirror lighting.

Besides lighting fittings and accessories of acrylic, glass, ceramic and metal, the maker also offers lamp holders, lamp sockets, lamp trays, and light tube supports.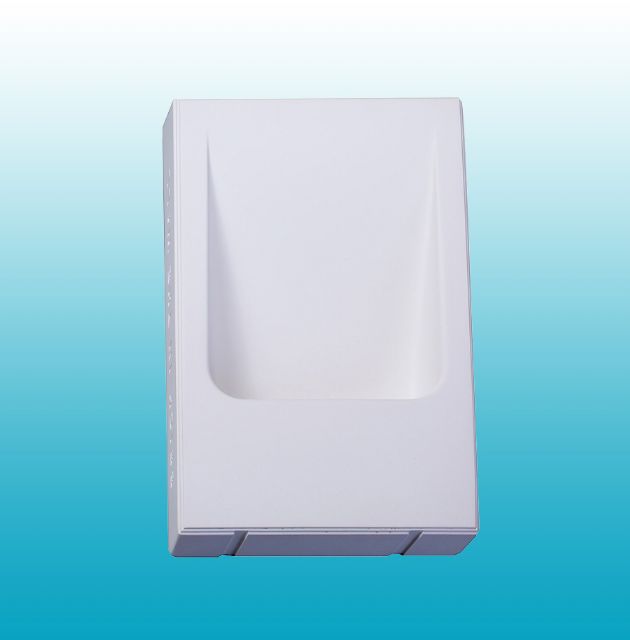 Pleo's ceiling series.


Able to turn out various products to meet all kinds of market demands, the company is equipped to handle stamping, lathing, deep drawing, die casting, sand casting, lost-wax casting, extrusion, laser cutting, and welding, as well as being equipped with machines for injecting plastic products, vacuum forming PC/acrylic parts, and blown-glass accessories.

This maker is also experienced in working with metals to turn out lighting fixtures, including steel, brass, copper, aluminum, zinc, and stainless steel.

Placing ample emphasis on research and development, quality, service and innovation, the company steadily develops creative products in tune with customers' special requirements.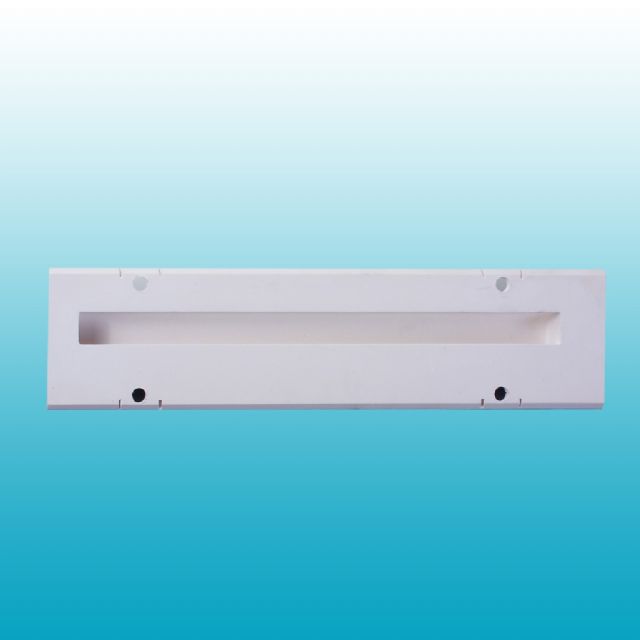 Pleo's walkway series.


Having been in the lighting-fixture industry for over 15 years, Pleo has built considerable technical strength, backed by precision manufacturing equipment, stringent quality control, efficient management, and well trained R&D specialists. Notably the company has never failed to meet its promise to provide customers with high quality lighting products and manufacturing service.

The company's other significant advantage include full inspection of every single product before shipping and consolidated shipment in one container as much as possible so as to minimize customers' cost.

Pleo Inc.
5th Fl-1, No.100, Zhongxing Rd., Xizhi Dist., New Taipei City, Taiwan 22161;
Tel: 886-2-2648-2008;
Fax: 886-2-2648-9676;
E-mail: pleoinc@ms16.hinet.net;
Website: www.cens.com/pleo.